Time really flies when we look at the little ones in our lives. It was only like yesterday that my cousin, Em was pregnant with her first baby
, Ashleigh then along came baby Andrew
few years later, these 2 little angels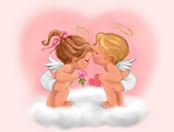 have brought some much joy to us and definitely keeps my mom's (their nanny) hands full but she loves

every moment of it ... hehe.

My niece/god-daughter, Ashleigh is now 4.5 y/o, she will be starting kindergarten in the coming year, she's almost a young lady! She's a fast and keen learner, loves baking with mommy

, likes arts and crafts, enjoys swimming, is a little ballerina

; does modern dancing

. She is also a loving sister to her younger brother, Andrew

. Ashleigh doesn't like fruits, from young she would run away at the sight of any fruits however recently I heard she started eating apples and her mom just told me she drinks apple juice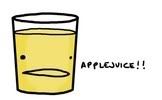 now, that is definitely an improvement and I am so happy to hear that.
Andrew is 1.5 y/o, he's a cutie like his sister, he's full of curiosity, likes watching Blues Clues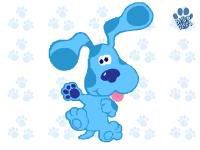 , enjoys toys with buttons and wheels. Andrew doesn't like to eat but he sure loves fruits

, total opposite from his sister.
Both of them love cookies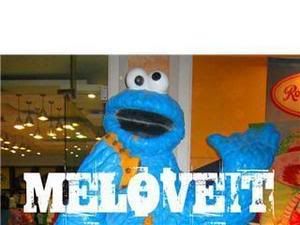 , ice cream

, chocolates

and not forgetting their favorite drink

, 'NENG NENG' aka Milk

... heh heh.
They both enjoys drawing and coloring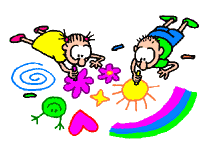 .
We love

these 2 babies very much and treat them just like our own! Godma misses you much and hope to see you soon ok!